Betty Boop (Bobbie)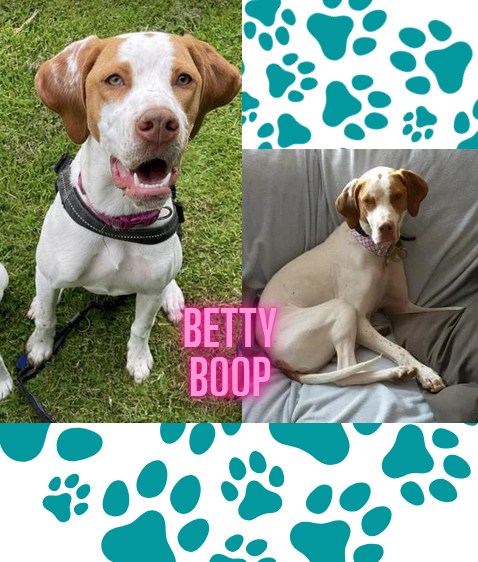 Betty Boop (Bobbie)
After being surrendered and an unsuccessful trial, she was even more unsure of her surroundings and it took time for her to open up.
She requires a home that will fully allow her the time to get used to her new surroundings (333 rule) without pressuring her or having high expectations of a short time frame.
Bobbie came into our care malnourished and very underweight. She has since improved and is healthy, but still has a little way to go.
Bobbie is not fond of new people and has to be carefully introduced, but once she knows someone, she is all cuddles.
She loves to chill with her foster family and resident dogs, she will find her "sleeping cave" underneath someone's blanket at night and enjoys her window spot in the sun where she can watch the outside world.
She has a high prey drive (has improved massively on this but is breed-related and it wouldn't be fair to expect her to act against her instincts completely!), so no small animals or children.
She has learned to walk nicely on the lead but requires ongoing training to keep on top of it and to improve her confidence. She is working hard on her basic obedience and recall and showing great progress.
Bobbie requires an active home (not busy, but – people coming and going all the time would only set her back) that will allow her to be outside as much as possible so she can explore, learn new things and build her confidence.
Ideally, there would be at least one playful medium/large resident dog for play and to show her the ropes (she is still a puppy after all). She is gender neutral so can be introduced to female and male dogs alike.
Bobbie is not a dog that will be rehomed to an inexperienced or first-time dog owner. She requires constant guidance, and ongoing balanced training and needs someone at home most of the time.
Back to Rehoming Dogs