Freddo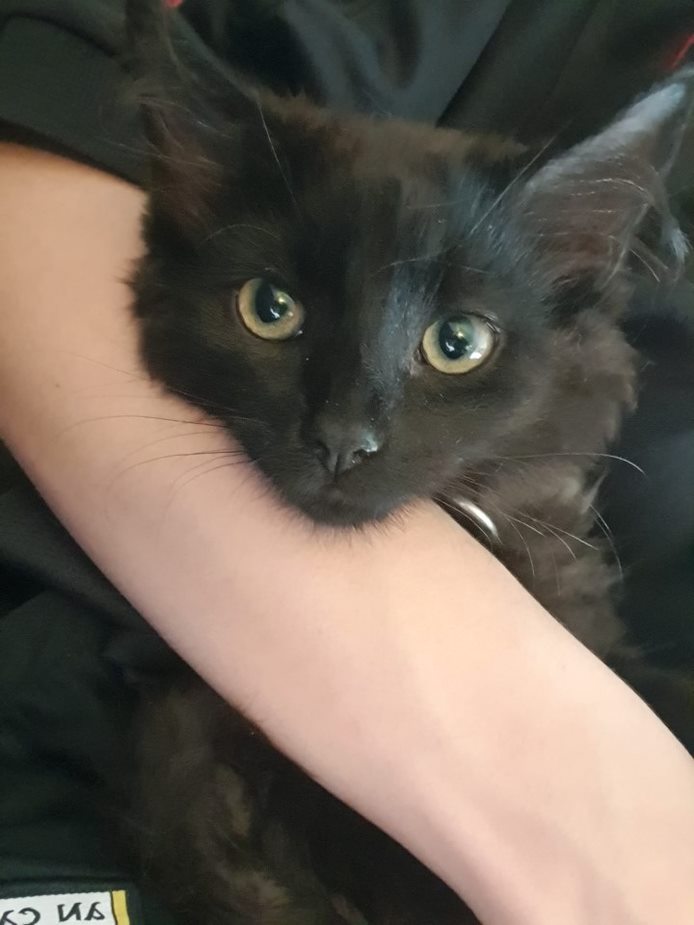 Freddo
Like the broadway actor Fred Astaire, our famous Freddo is a kitty of many talents. He's renowned for the cutest head bunts, and his inquisitive nature means he's always on an epic adventure around the house. Freddo is a natural in front of the camera. His choccy-coloured coat and fluffy white tummy, which he loves to show off on the couch, are an Instagram Director's dream!  
Unlike some broadway actors who love "singing in the rain", Freddo prefers to watch the raindrops from a comfy spot inside and needs an indoor-only home. All good actors need a director! Freddo needs a resident adult kitty to help him settle into his new role. 
Freddo might be a bit camera shy initially but will open up and share his multi-talented personality as he settles in. He can also be "cast" with older children in his new home. 
Talented Mr. Freddo is waiting for your DM! 
The Purr-fect Forever Home 
Older Children friendly 
Needs a kitty friend 
Indoor

Apply to adopt via this link: https://cutt.ly/qUBgpt9 
The CDPA adoption fee covers vet costs for vaccines, microchipping, spaying/neutering, spot on treatment, and worming treatment while in our foster care. 
Back to Rehoming Cats