Applications closed – Jack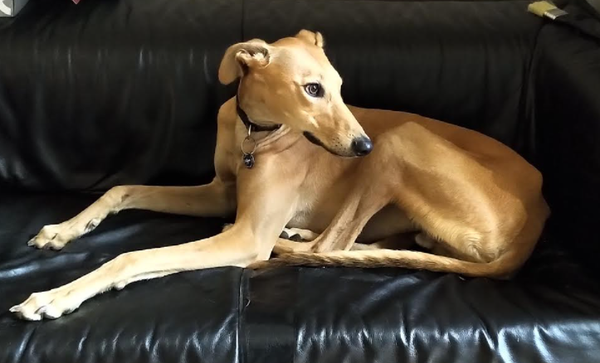 Applications closed – Jack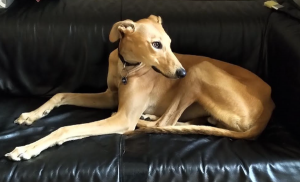 Jack is a male dog, he is approximately 2 yrs and 2 months old. He is a cross between a lurcher and saluki.
Jack is a very very energetic dog and needs to have a good run or long walk once a day.
He is an indoor dog, he is very thin so feels the cold very easily. Also needs a coat during the colder months for walking.
Although Jack is energetic he also loves lazing around between walks!
He's very affectionate and needs to be around people. He is good with children but he gets VERY excited when visitors come to the house and is inclined to jump up on people, so he would not be suited around young children. He's never aggressive.
Jack is fully vaccinated, next due in August and is Neutered and micro chipped.
He loves company and would be good with other dogs.
Please fill out the form if you are interested in Jack here
Back to Rehoming Dogs