Jetta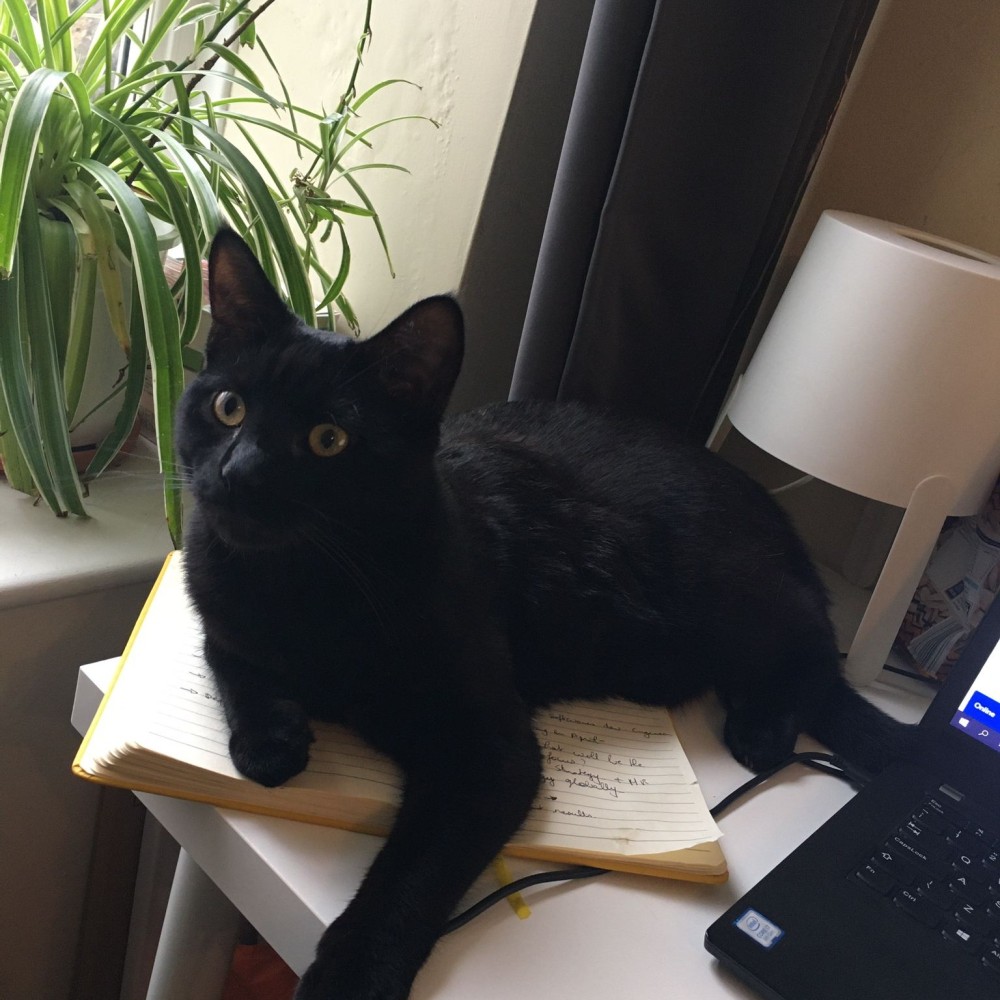 Jetta
If you want family and fortune, adopt Jetta! This gorgeous kitty's been in foster care the longest, and we can't figure out why.
Your life will never be quiet with this rambunctious kitty around. Jetta can't stop chatting, like any little boy that's just learned to talk, and he'll melt your heart with all his little noises. Maybe the right human can finally teach this inky prince some English and live our Doctor Dolittle fantasy.
He's a curious cat that loves climbing free-solo. He's very playful and loves human company. If you're used to fetch, Jetta can play catch with you. He isn't afraid to cuddle up, either and bask in the attention.
The Purr-fect Forever Home
* Solo ruler
Back to Rehoming Cats