Munchie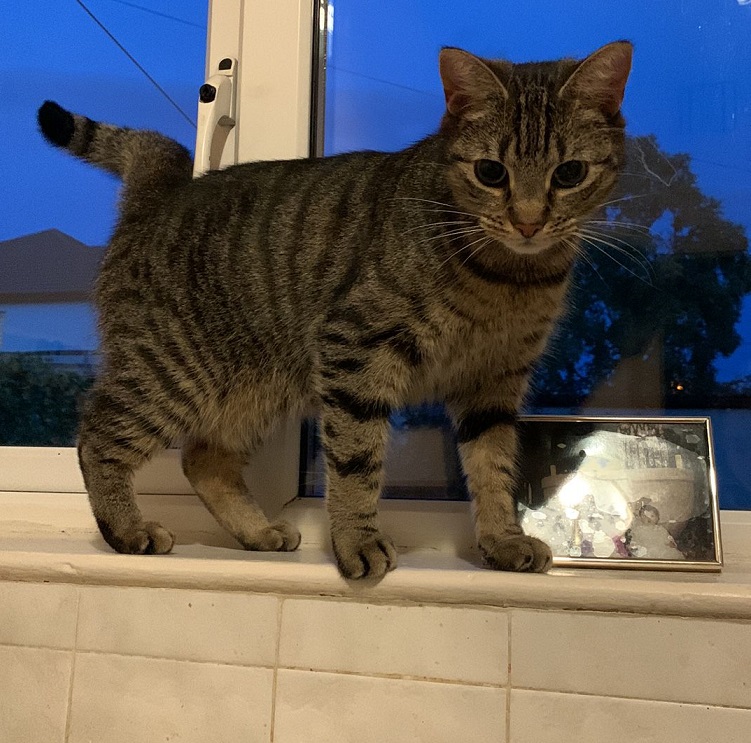 Munchie
She's a nonchalant cat that enjoys her peace and is looking for a human with a relaxed lifestyle. She loves her independence and is a smart, quiet lady.
Once she puts her faith in you, everyday is basically Caturday! This includes long naps, curling near your feet and welcoming belly rubs. She occasionally will let you pick her up as well. At night, she is totally gonna call dibs to get the spot at the corner of your bed.
When it comes to kids and dogs, Munchie has pawfessional experience and will ease right in. Other cats? Well, not so much!
Munchie will meow her way straight to your heart and be your +1 to appreciate the tranquil life.
The Purr-fect Forever Home :
 Child-friendly
 Dog-friendly (Can be rehomed with dogs)
 Indoor
 Needs a patient-human
Back to Rehoming Cats