Pepper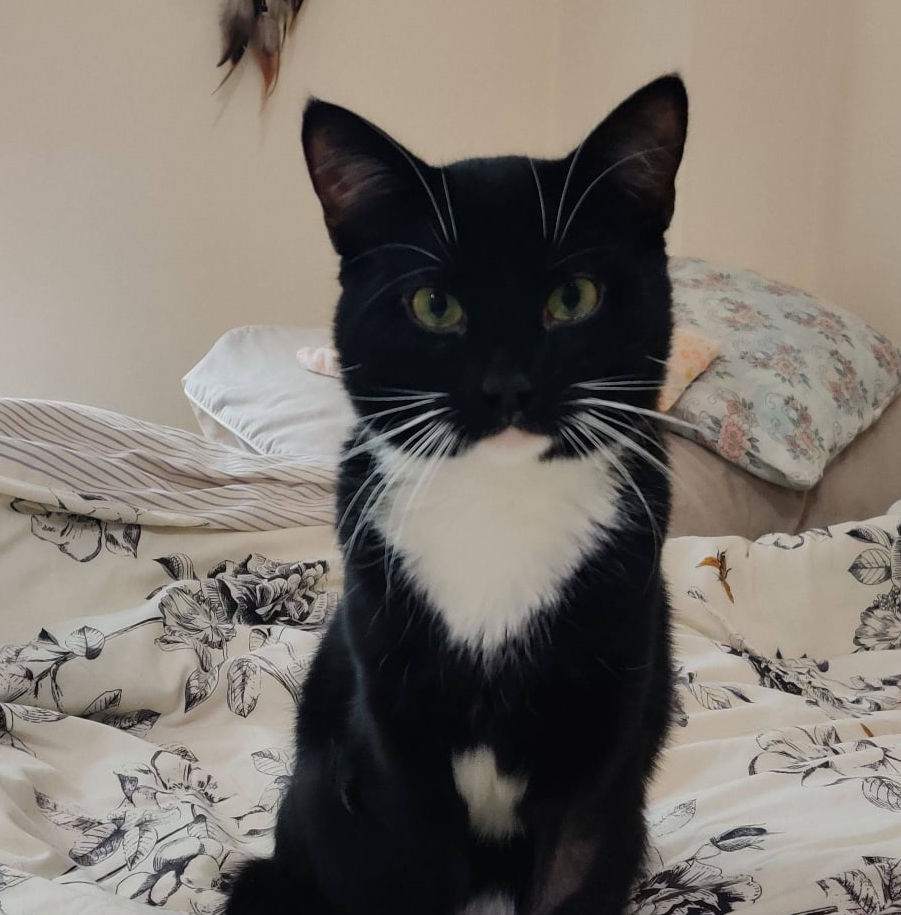 Pepper
This young boy prefers catnip and playing with string-on-a-stick. At the same time, Pepper can be picky: he can be wary of people at first, doesn't really like to be picked up (and might spring from your arms), and avoids large open spaces until he finds a safe spot and knows it's ok to relax. But when he warms up and lets you pet him, Pepper pays out in purrs, headbutts, and wiggles.
Pepper would prefer to be the only prince in the palace so he can work on his confidence, so a calm home with adults and teenagers who will keep him indoors will best suit him. He has a sensitive tummy and needs a special diet.
Will Pepper be the pet you pick?
The Purr-fect Forever Home
Adult and teenagers only
OK with other cats
Indoor only
Needs a patient-human
You can apply to adopt here: https://cutt.ly/qUBgpt9
Back to Rehoming Cats