Sage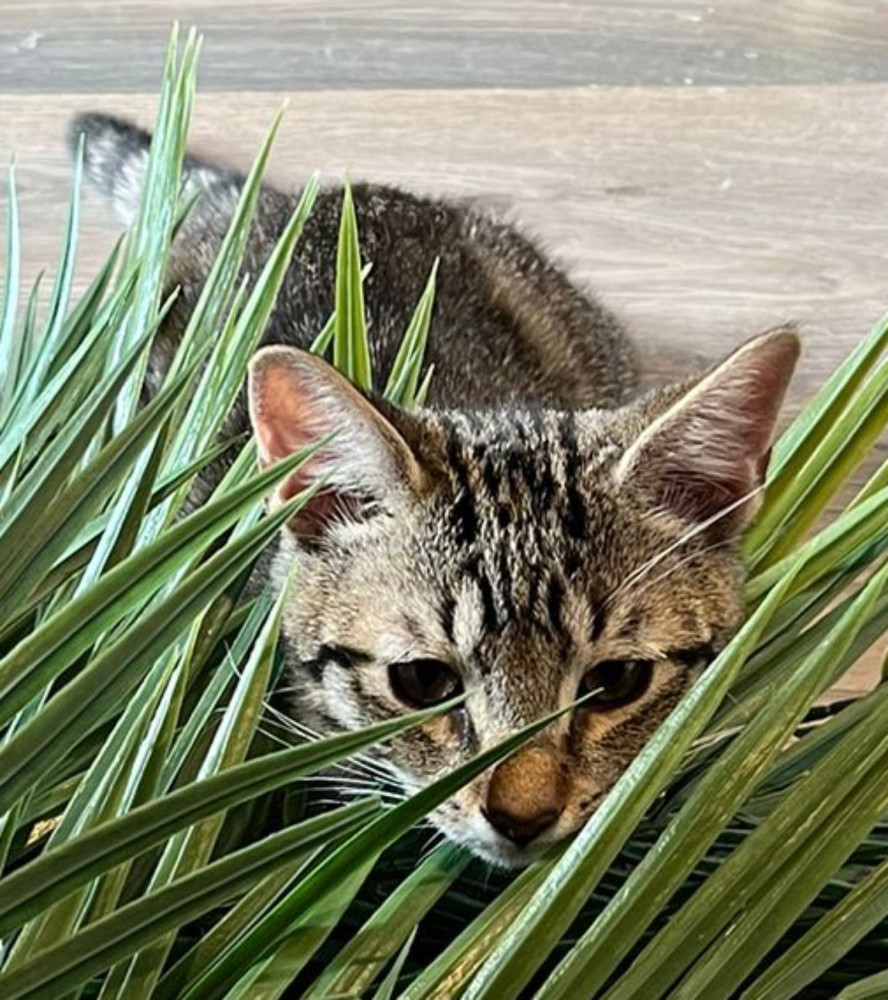 Sage
Looking for a friendly room mate with no concept of personal space? Sage might be the one for you!
Sage is the most affectionate cat we have ever seen. He loves to nudge your head with his own and climb all over you to find the best cuddling position! He's partial to the odd belly rub, and will stretch himself out on your lap so you can scratch his tummy. Sage also has a playful streak, his favorite kind of toy is one he can scratch to his heart's content.
Sage is incredibly friendy, to humans, children and even other cats. He has a wonderful personality and a heart of gold, and would be a perfect addition to anyone's life!
The Purr-fect Forever Home:
Child-friendly
Needs a kitty friend
Indoor
Back to Rehoming Cats