Tinkerbell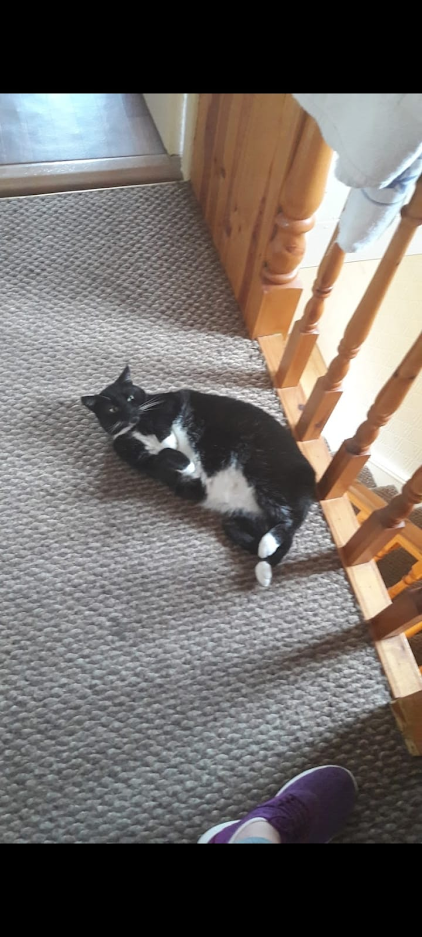 Tinkerbell
When Tinkerbell was just 1 year old, she was rescued on the grounds of the Beaumont Hospital after being dumped there. Even though she had endured a lot of hardship in her early life, her new dad knew that she had a touch of magic — that's why she called her Tinkerbell after all.
She became such a softy (figuratively and literally) during her 11 years with her foster mom, but since dad can no longer look after Tink, CDPA are looking to find a home for her, just as enchanting as her last.
All you'll need is a bit of faith, trust, and … a broom for the furrball dust.
The Purr-fect Forever Home
* Child-friendly
* Indoor only
You can apply to adopt Tinkerbell here.
Back to Rehoming Cats