Toby & Leo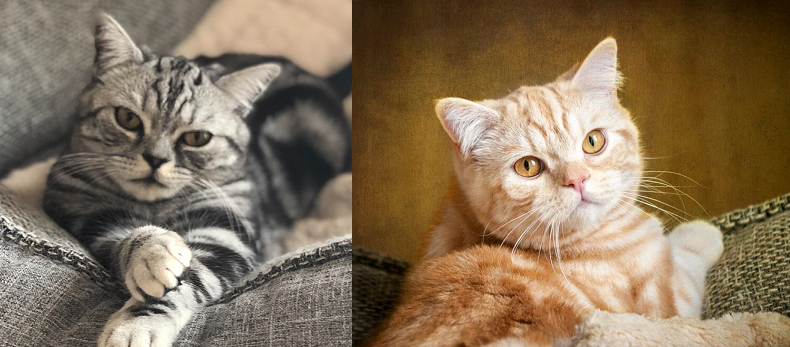 Toby & Leo
Leo has that typical ginger personality – a total socialite, he is very friendly and loves people. Pet him and he will be your best friend and will crave attention from you. He loves food almost as much as he loves being the centre of attention! On top of being a complete people person, he will also play with toys and chase his brother up and down the house. 
Where Leo was the biggest in the litter,  Toby was the smallest. Toby is a bit more reserved and it takes him time to warm to people. He prefers monogamous relationships and loves committing to just one person, showering them with adoration and following them around. Toby is a much quieter cat than Leo and tends to like his own space. His weakness is yogurt and if you are eating one he will expect you to give him "the end". He also loves the ring pull off a plastic cartoon of milk, he will play with it for hours. And in general, he loves toys and is happy just playing with them.  
The boys are being surrendered by their loving family due to an allergy – their family are heartbroken but reached out to CDPA to help them find a loving forever home where they can be adored. 
Note: Not in CDPA care 
The Purr-fect Forever Home 
Child-friendly 
Indoor only
Apply to adopt via this link: https://cutt.ly/qUBgpt9 
Back to Rehoming Cats