Zelda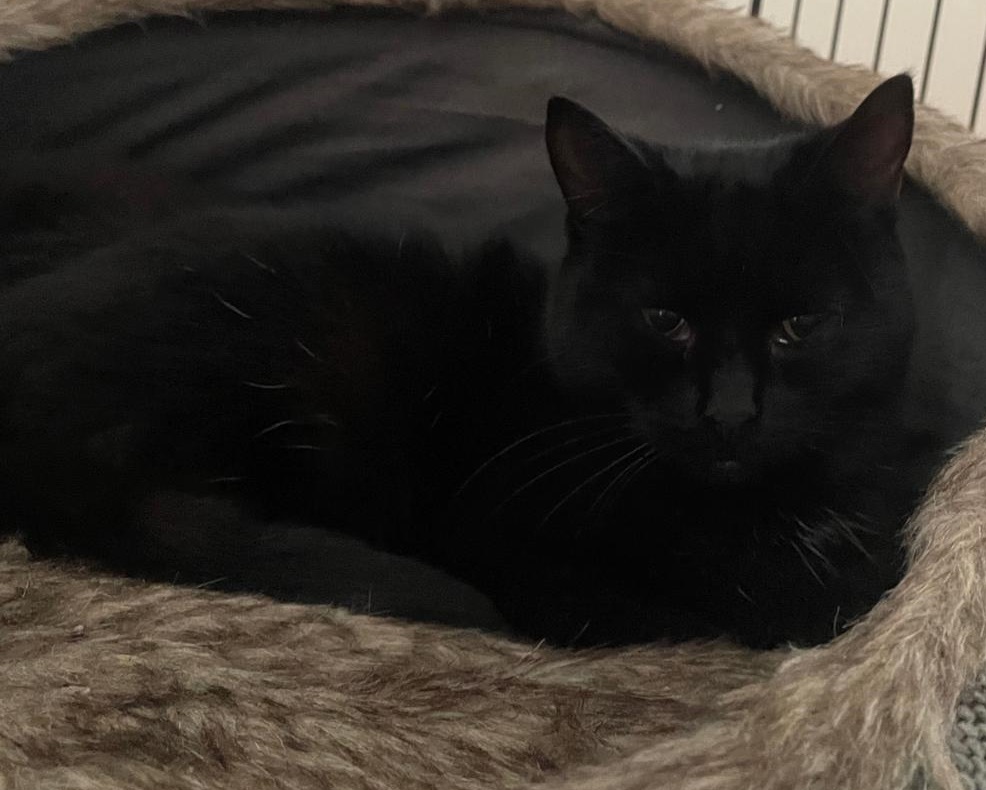 Zelda
Here's our pretty little Zelda, like, fur-real!
She's soft and unique, beautiful. Zelda's a rather shy kitty with some cattitude and won't come to you herself but enjoys occasional pets and cuddles. Shy yet charming, Zelda would fit in purfectly with patient owner who has a relaxed lifestyle. Gentle guidance will help her come out of her shell.
Like snowflakes, she seems like a meow of wonder with utmost curiosity for everything. It'll be totally pawsome if you had other cats or even a farm cause that is litter-ally Zelda's heaven on earth.
Zelda is purfectly healthy. Can you give Zelda her forever home?
The Purr-fect Forever Home
Needs a kitty friend
Indoor / outdoor
Outdoor with shelter (Garden or Farm)
Needs a patient-human
Apply for adoption here: https://cutt.ly/qUBgpt9
Back to Rehoming Cats