The Cat & Dog Protection Association of Ireland is a registered NO-KILL animal charity dedicated to reducing the suffering of cats and dogs in Ireland through our rescue, fostering and Trap-Neuter-Return, community outreach and welfare programmes. We are cat rescue, dog rescue working with the local community to help improve the lives of animals.
Founded in Dublin in 1946 as The Feline Club, CDPA became a registered charity in 1989. We are affiliated to the ISPCA and rescue both cats and dogs. Our primary focus is on our rescue cat and Trap-Neuter-Return programme. CDPA is volunteer-run organisation dedicated to helpings rescue cats and dogs in Dublin and further afield.
We do not have our own shelter and all rescued animals are placed either in foster homes or in private boarding kennels at our expense until suitable homes can be found for them. While in our care, our foster cats and dogs are lavished with love as we work with them prepare them for adoption. Our hardworking volunteers dedicate weeks, months and sometimes years to helping a rescued cat or dog become ready for their forever home. We never give up on any animal!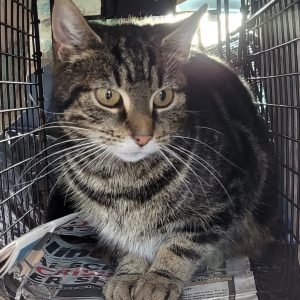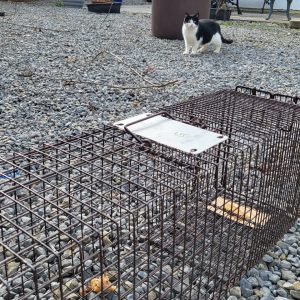 CDPA's Trap-Neuter-Return Programme
We believe that our trap-neuter-return programme is the key to managing the over-population of street cats in Ireland. We collaborate closely with the local community to spay and neuter feral cat colonies in Ireland and further afield.
Please read more about the Trap-Neuter-Return Programme here.

Rescue & Adoption Programme
We rescue many cats and dogs throughout the year and our incredible volunteers working hard to prepare them for their forever home. We have many different kinds of cats and dogs who are ready to be adopted. All of our animals are vaccinated, microchipped and, if old enough, spayed/neutered before going to their adoptive homes.
Click here to find out how to adopt a cat or dog from CDPA.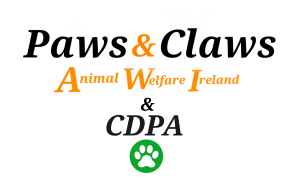 Paws & Claws
We are partnered with Paws & Claws and you can see more about the amazing work they do in Co. Cavan and surrounds here on Facebook or on their website.
CDPA's Mission Statement
Our main objectives are:
To promote, provide for and improve the welfare of cats and dogs through education, intervention, and rehabilitation
To prevent cruelty to all animals
To reduce the number of stray and unwanted cats, kittens, and other animals by advocating and encouraging spaying and neutering of healthy adult animals to prevent unwanted young being born
To provide education regarding, and to improve people's understanding of cats and proper care of cats and other animals amongst the public in general, and the young in particular
To arrange for the treatment of sick or injured cats, kittens, and other animals by veterinary surgeons where these are the property of persons who cannot afford professional fees, or where their owner is unknown
To provide food and shelter for unwanted or stray cats, kittens, and other animals, to find suitable homes for them and to re-home animals wherever possible
As a humane solution for community stray cats, we engage in the trap, neuter, and return (TNR) programmes
CDPA is compliant
with the Charities SORP (Statement of Recommended Practice) and the Charities Governance Code.