CDPA's Trap-Neuter-Return Programme
We believe that our trap-nueter-return programme is the key to managing the over-population of street cats in Ireland. We collaborate closely with the local community to spay and neuter feral cat colonies in Ireland and further afield.
About Feral Cats
Feral cats are descended from domestic cats which have not been neutered and have been abandoned by their owners. While feral cats live closely with humans and depend on them for food, most have never been handled and hide when a human approaches. Un-neutered and left to fend for themselves, they breed indiscriminately. Female cats can have up to three litters each year. Their numbers run to thousands in every county in Ireland. Sadly, feral cats live short and often miserable lives.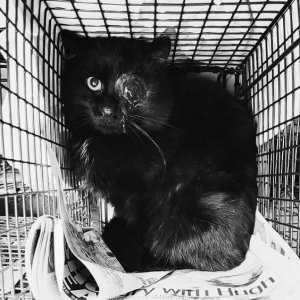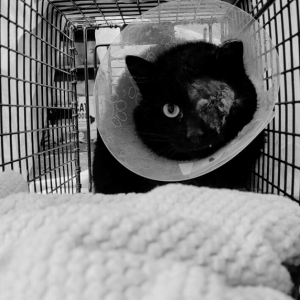 Our work with feral cats involves trapping and neutering healthy adults, thus preventing more kittens being born, and, where feasible, returning them to their colony and home territory.
What We Do
We can also lend our humane cat traps, provide advice and guidance and where possible help trap feral cats and kittens.
Please contact info@cdpa.ie if you need advice or help with feral or stray cats in your area.
If you find yourself with limited options regarding your own or cats in your area, we are available to help.